Ship Security Teams
SecureScot were one of the vanguard providers of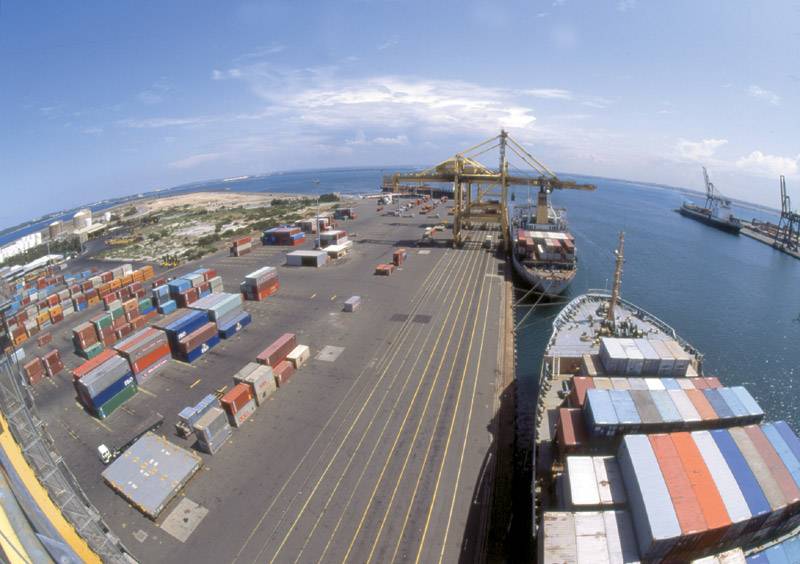 ship security detachments in the Gulf of Aden and Indian Ocean during 2007. This experience is therefore the envy of our competitors.
We operation a low profile, providing armed and unarmed security detachments to a small collection of blue chip clients.
We are not looking to expand our portfolio in this area and please note we do not accept CV's from position seekers.
Please
Contact us
to discuss specific requirements. Please note we do NOT accept uninvited CVs from post seekers.